TAWI – for a safe and profitable wood products industry
Lifting any large or heavy product requires power, and positioning these cumbersome products accurately requires a high level of dexterity and precision. Nowhere is this more apparent than in the wood products industry, where lifting and moving large and heavy pieces is not only common, it is a daily requirement.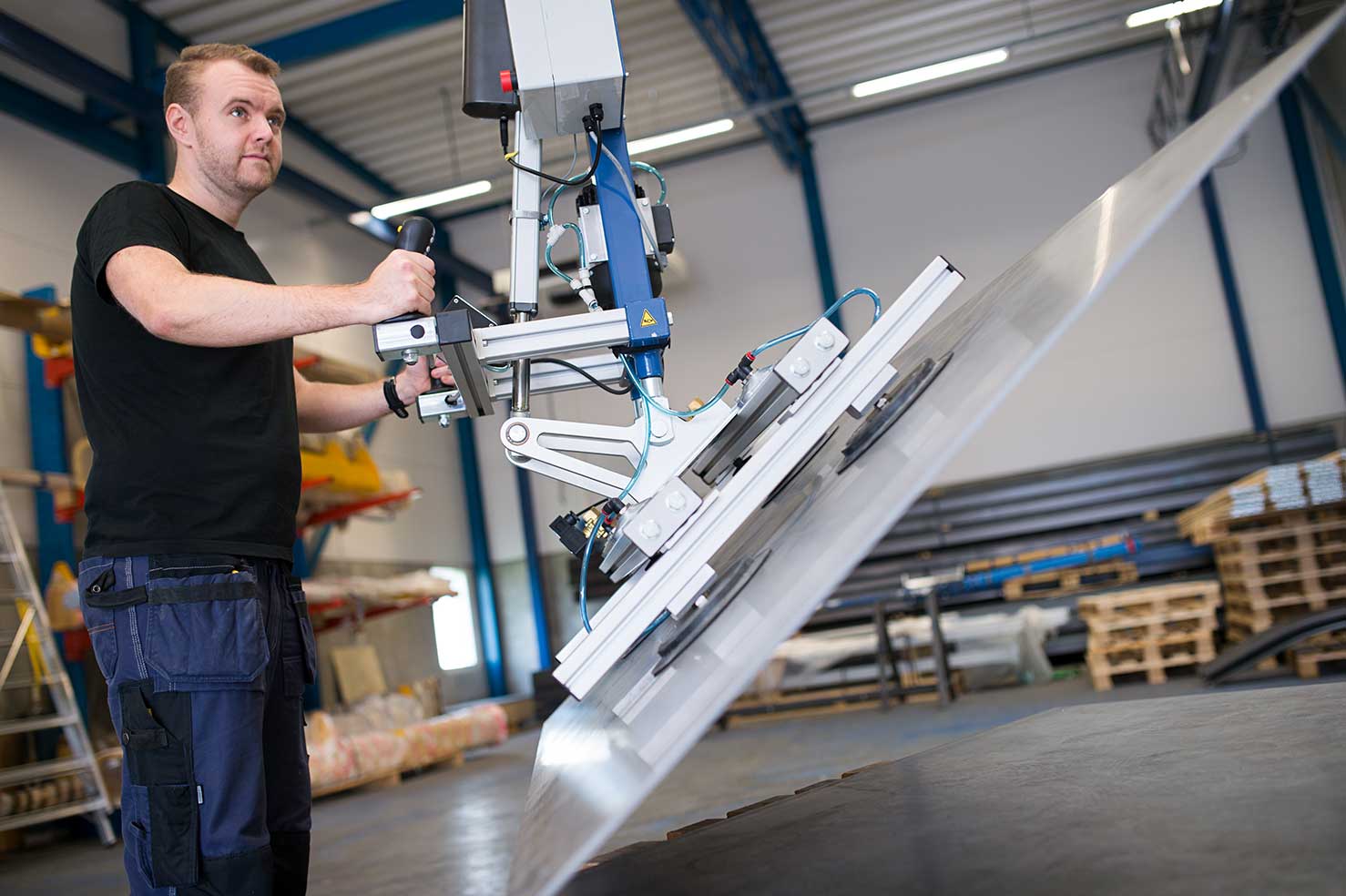 Ironically enough, the very things that make MFD or plywood sheets such great materials are also the factors that make them so difficult to lift safely. A full-size sheet of ¾" plywood weighs from 25 to 32 kg, MFD even more. And if you are producing products from the raw materials, then the challenges change along the way. Moving the raw material from storage to the workstations along the production line, moving the partially finished product along the line, and then loading the finished product for transport – all require multiple employees and pose numerous risks to both your workforce and the products. And the finished product – furniture – comes in all shapes and sizes, which places further challenges to your manual lifting procedures.
Did you know?
Manual handling is a leading cause of work-related injuries when dealing with wood sheets or furniture
Manual handling can cause strains and sprains, back injuries, lacerations and fractures, and even fatalities
Manual handling injuries often stem from jobs involving heavy or awkward loads
Repetitive stress injuries arise from tasks that involve difficulty in gripping, excessive use of force, repetition, twisting, and other awkward postures
Stress and strain injuries over time can result in permanent disability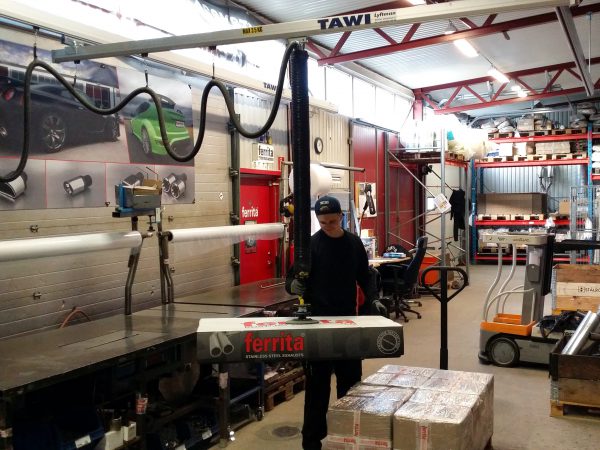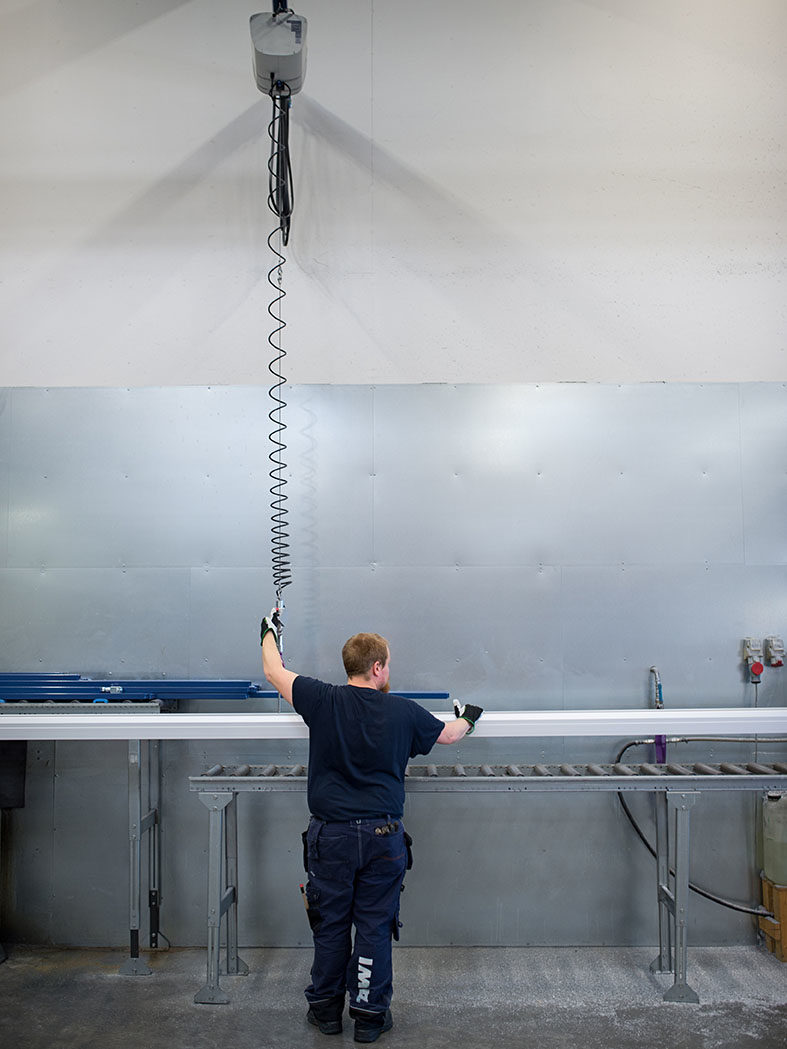 A risk to your workers is a risk to your bottom line
Lower production
Poor product quality
Drop in customer satisfaction
Decreased productivity